Born in Australia, Chef Stuart Cameron's name is synonymous with some of the most celebrated restaurants in Canada and abroad. Raised in Melbourne City, Cameron showed a talent for cooking at a young age. After being told by schoolteachers that he would never be anything more than a trolley collector, he was offered a full time internship at a local restaurant under German Chef, Richard Holzinger, at the age of 14, and went on to apprentice at the Box Hill Institute of Culinary Arts in Melbourne.
Currently, Cameron is the executive chef for the authentic Spanish restaurant PATRIA, and the Middle Eastern/ Mediterranean-inspired restaurant BYBLOS, with locations in Toronto, Miami and Dubai, as well as STORYS Event Catering. Cameron's ability to execute multiple genres of global cuisine is evident in the success of his restaurants, which constantly receive top accolades by Canadian food media. Demonstrating his innate understanding of the potential for international cuisine, Cameron was pivotal in starting the "Middleterranean" cuisine moment in Toronto.
Known by food critics as a meticulous researcher who's skilled at executing foreign flavours, Cameron has few equals in the global food scene who share his talent for creating imaginative, authentic cuisine. Cameron's dynamic personality and culinary brilliance has made his restaurants a magnet for local food connoisseurs and celebrities alike, with Cameron as the star attraction. Throughout his distinguished career, he has been awarded the winner of the 2016 Toronto Gold Plates Competition, and has participated in prestigious culinary events, such as the South Beach Wine and Food Festival, which proves that Cameron's culinary explorations are more than successful; they're inspiring.
Cameron's continual commitment to quality and authenticity has fueled the success of his empire of restaurants. Pushing the envelope whenever he can, Cameron has earned a revered spot amongst the culinary elite as a transformer that continues to evolve the food scene, both in Toronto and Miami, as well as overseas in Dubai.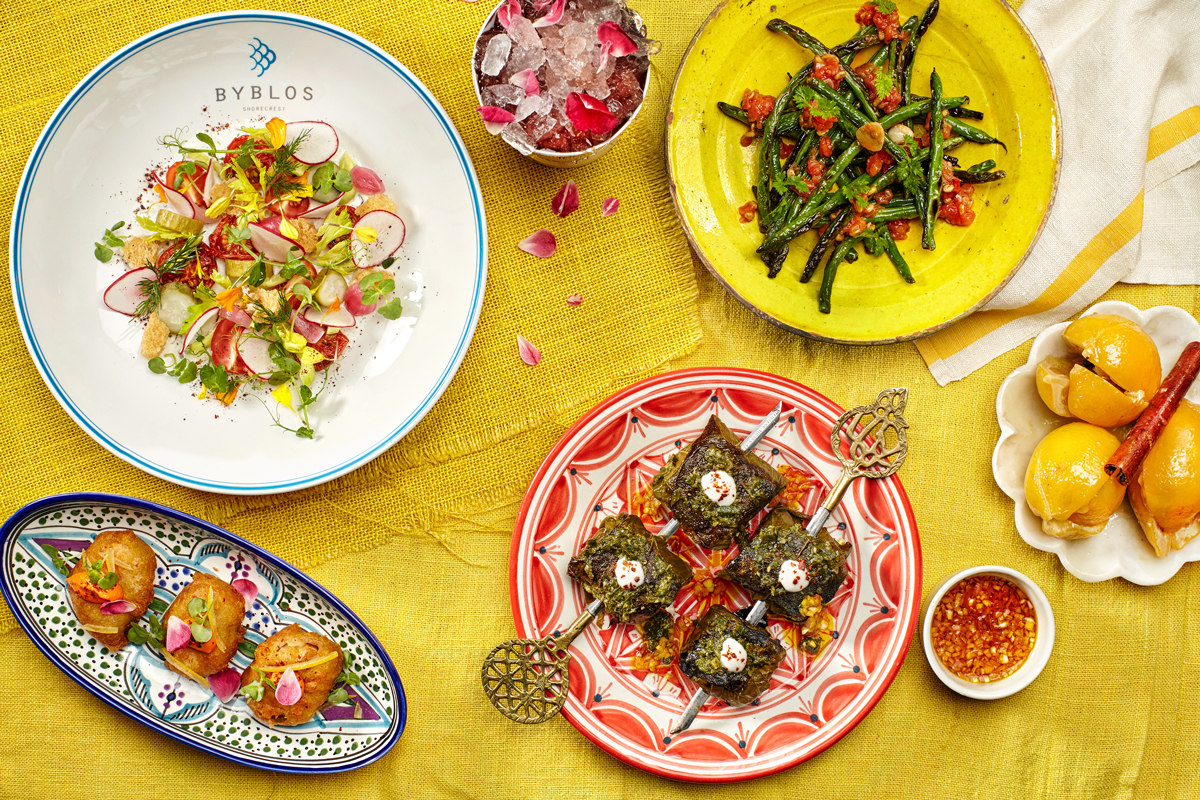 Friends
I am truly honoured to be able to work for with some of the most
amazing people and companies in the world.